In 1979, Coghlan Crowson, LLP was founded when business partners Howard Coghlan and David Crowson entered into business together. Together, they laid the groundwork for our firm, which is dedicated to providing clients with the highest quality legal work and maintaining the highest possible ethical standards.
Although the firm has seen other partners come and go, Coghlan and Crowson remained in business together. Their own dedication to the firm and its clients has earned Coghlan Crowson, LLP respect and admiration in the communities and industries it serves. This is validated, in part, by our firm's AV rating from Martindale-Hubbell, an international law directory that recognizes peer reviews in the legal profession.
Thanks to their hard work and dedication, we have become a known and trusted source for legal assistance for matters that involve:
Attorney David Crowson passed away in 2007 and attorney Howard Coghlan followed in 2016. Their dedication to the practice of law and serving their clients will be forever remembered and appreciated by all who knew them.
Coghlan Crowson LLP Founding Partners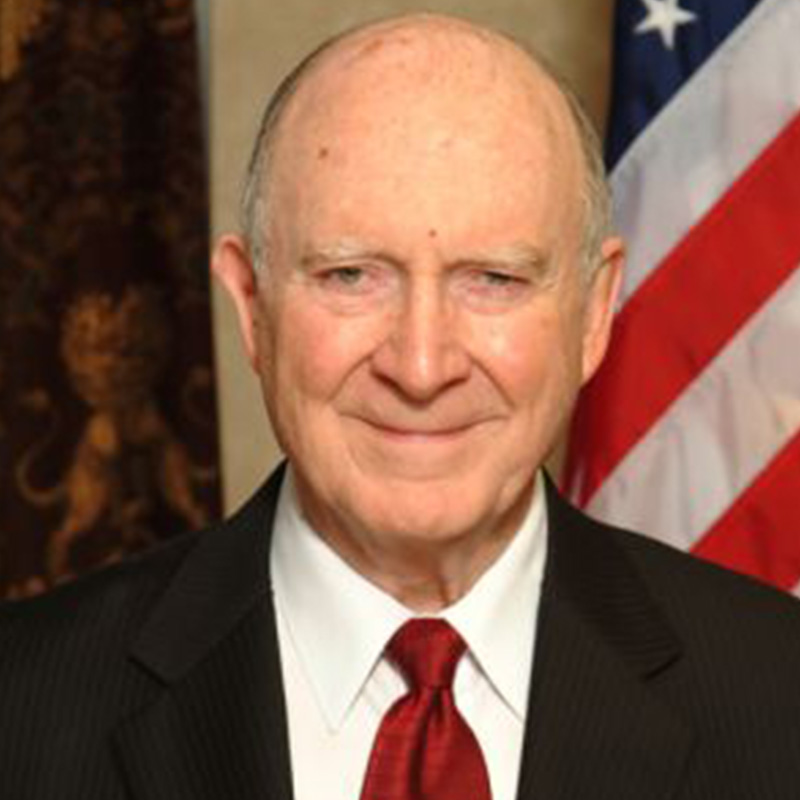 Howard Coghlan
Founding Attorney, 1927-2016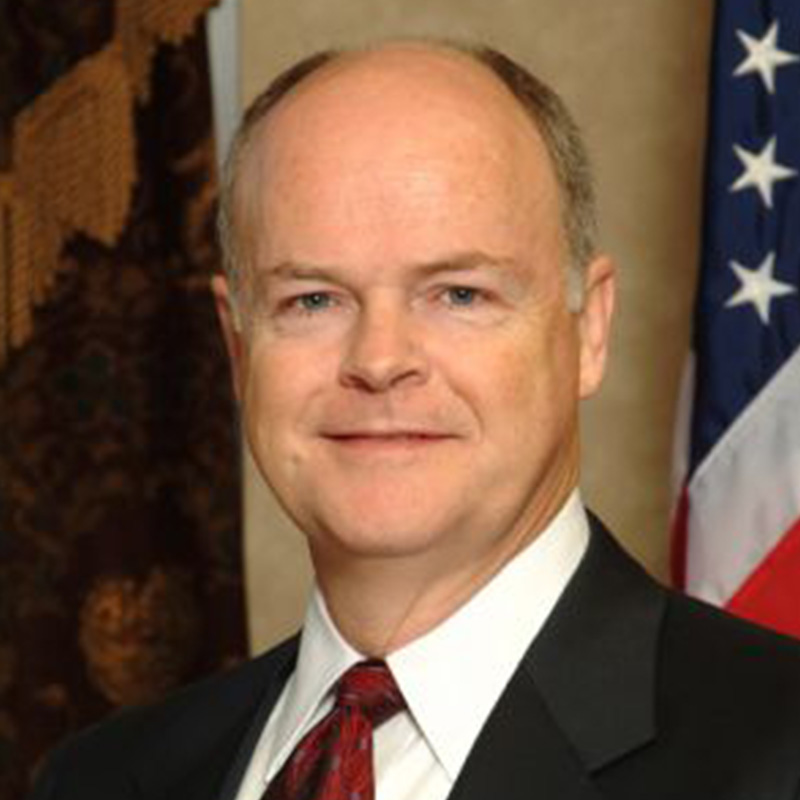 David Crowson
Founding Attorney, 1954-2007
"Howard Coghlan was quite simply, the greatest lawyer I have ever known. He obtained excellent results for his clients without ever raising his voice or engaging in personal attacks and was universally loved and respected. His ability to remember case names and being able to apply those legal concepts to a particular problem on behalf of his client was unparalleled, and by the force of his personality, he never failed to inspire me to improve as an attorney.
David Crowson was also a fantastic lawyer, but in a completely different way. He was a CPA and an attorney, so his attention to detail was remarkable. His desire to obtain the best possible result for his client meant that he never gave up on a problem. However, even in the most stressful negotiations or challenges, David never sacrificed his principles. He always lived up to the Christian ideals which were so important to him in his life. David was taken from us way too early, and I daily miss his presence. Although Howard lived a long fruitful life, I also miss seeing and speaking to him on a daily basis. Both men were examples of what we could be in life…great lawyers, but more importantly, great men.
I am proud to say Howard and David were two of my dearest friends. Each of them exhibited the qualities to which we all aspire. They were honest, fair, down-to-earth good people and they always placed other folks' needs ahead of themselves. Their integrity was reflected in all of their personal and professional relationships, and we continue to call our firm "Coghlan Crowson" because we remember their qualities and choose to honor their memory."
– J. Don Westbrook
Contact Us for Assistance Today!
If you need legal assistance from a business planning attorney in Northeast Texas, reach out to Coghlan Crowson, LLP for all of your company's needs. We can represent your interests in transactions and disputes while guiding you through other legal processes associated with your business such as formation or compliance.
Contact Us for Legal Support
If you need legal representation to ensure your business or personal interests are properly protected, reach out to Coghlan Crowson, LLP for help. We have assisted clients like you since 1979 and have the knowledge, skill, and experience it takes to help you feel more confident about the legal processes involved in the oil, gas, and energy resources industry.
Guided By Our Three Principles

We strive to be a trusted source of legal guidance for our community.

We serve today's generation so that future generations are protected.

We serve our clients with answers to challenging legal questions.
Decades of Legal Experience & Knowledge By Your Side