About Coghlan Crowson, LLP
Full-Service Legal Representation in Northeast Texas
Coghlan Crowson, LLP is a law firm based in Longview, Texas that provides a full range of legal services throughout Texas and Arkansas. The law firm has earned a reputation for providing excellent legal services in complex matters at rates that result in real value for its clients.
We offer full-service legal representation in commercial transactions, estate planning and probate, as well as cases involving upstream and midstream pipeline issues, and all aspects of oil, gas, and mineral law including leasing issues, title issues, royalty payments, and surface damage disputes. Our Northeast Texas attorneys have extensive experience in complex litigation including disputes involving commercial transactions, probate, trusts, alleged class actions, and other similar commercial disputes. We also have a long history of representing clients in a wide variety of personal injury, wrongful death, product liability, and mass tort litigation.
The Firm has received an "AV" Martindale-Hubbell rating and is included in the directory of recommended attorneys from A.M. Best Company. Certain attorneys with the firm are board certified by the Texas Board of Legal Specialization.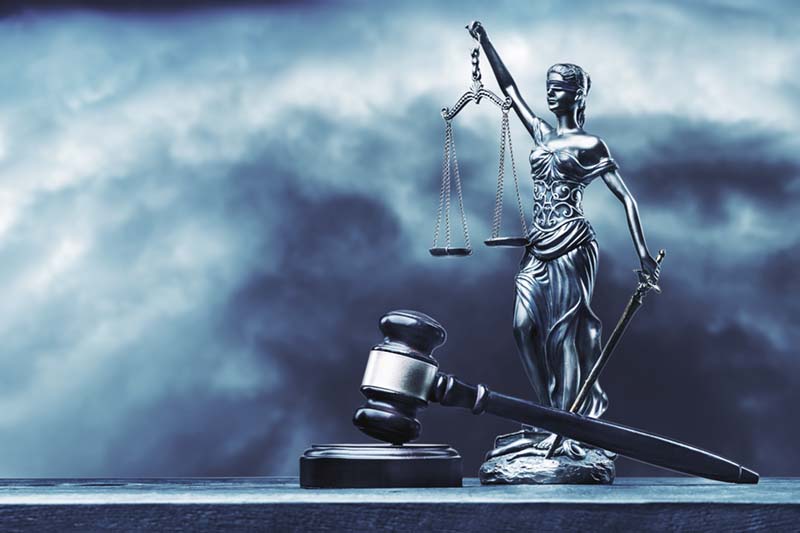 Estate Planning & Probate
A legal team at your service.  Our lawyers often collaborate to provide the best counsel for your case by combined effort.
The attorneys here at Coghlan Crowson LLP are well-versed in law, problem-solving abilities, and effective communication. Our team provides both versatile and specialized talent in our chosen areas of legal practice.
Our Attorneys Continue The Legacy
In 1979, Coghlan Crowson, LLP was founded when business partners Howard Coghlan and David Crowson entered into business together. Together, they laid the groundwork for our firm, which is dedicated to providing clients with the highest quality legal work and maintaining the highest possible ethical standards.
Contact Us for Assistance Today!
If you need legal assistance from a business planning attorney in Northeast Texas, reach out to Coghlan Crowson, LLP for all of your company's needs. We can represent your interests in transactions and disputes while guiding you through other legal processes associated with your business such as formation or compliance.
Contact Us for Legal Support
If you need legal representation to ensure your business or personal interests are properly protected, reach out to Coghlan Crowson, LLP for help. We have assisted clients like you since 1979 and have the knowledge, skill, and experience it takes to help you feel more confident about the legal processes involved in the oil, gas, and energy resources industry.
Decades of Legal Experience & Knowledge By Your Side