Longview Attorneys
We Serve & Guide Our Clients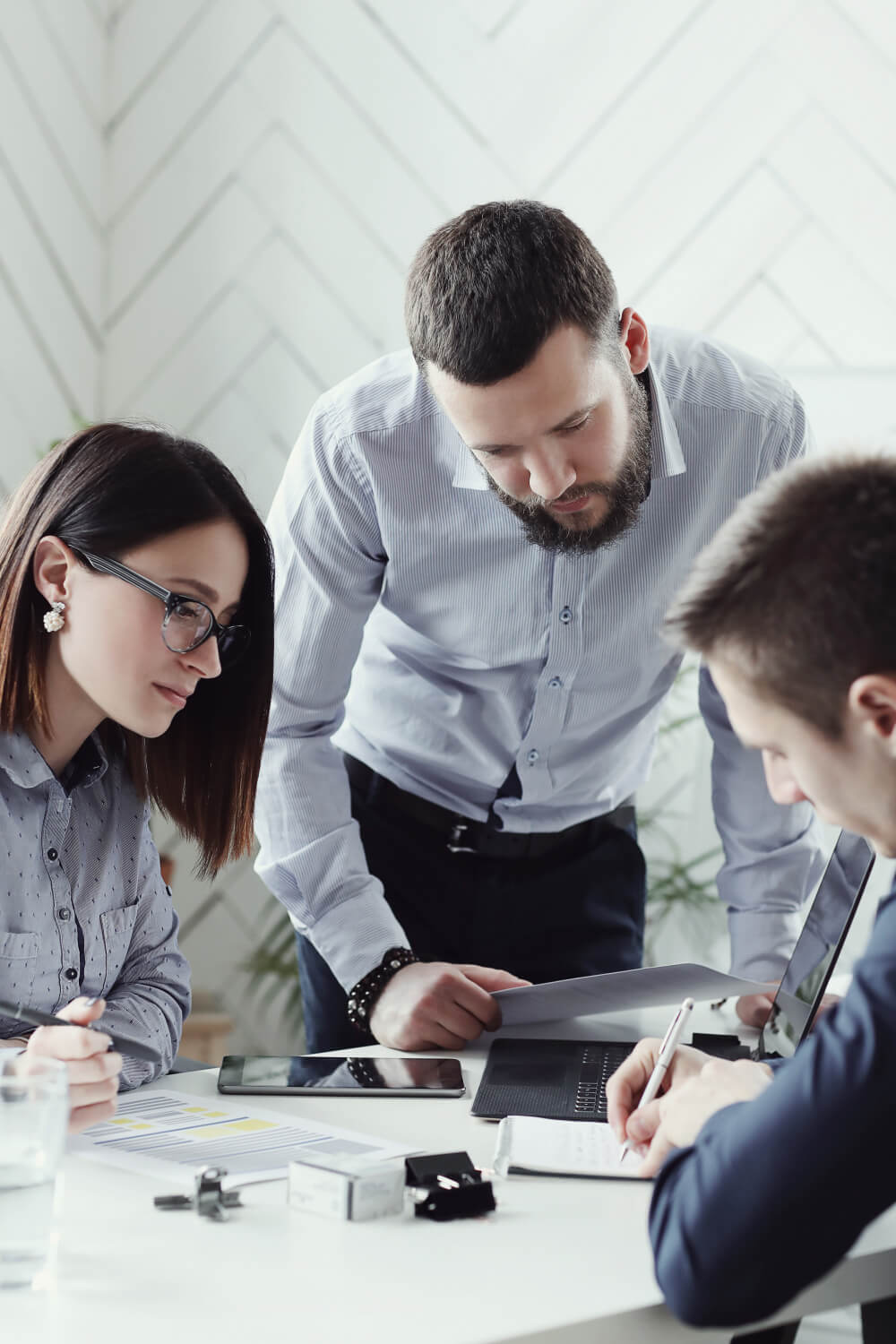 When you are challenged by a legal matter affecting your business or your personal life, it is crucial to have a legal guide who can deliver effective counsel throughout the process. At Coghlan Crowson, LLP, it is our purpose to be the guide for clients when they need help protecting interests that are important to their families, their businesses, and themselves.
In 1979, our firm's founders dedicated themselves to the highest possible sense of professionalism, quality of legal service, and ethical standards. We continue that tradition of dedication and service in our current iteration, as it is foundational to what we are as a firm and who we are as legal advocates.
If you have a problem that involves any of these areas of law, we can help you find a solution. Our attorneys in Longview have been able to create solutions our clients did not even know were possible.
If you cannot see a way out of or beyond a legal challenge in front of you, it is because you have not worked with a lawyer from Coghlan Crowson, LLP yet. Rest assured that when you work with us, our attorneys are legal advocates who can pursue all reasonable options in an effort to provide you with the best possible resolution.
For more than 40 years, we have been providing legal services and advice for matters related to: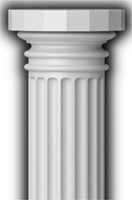 Estate Planning & Probate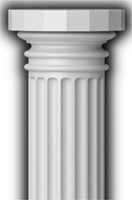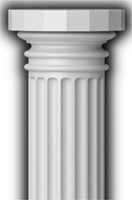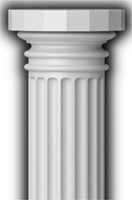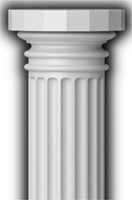 Serving & Guiding Our Community
Coghlan Crowson, LLP is a law firm based in Longview, Texas that provides a full range of legal services throughout Texas and Arkansas. The law firm has earned a reputation for providing excellent legal services in complex matters at rates that result in real value for its clients.
Always listen
Good listening makes good lawyering.  Lawyers who are powerful listeners can negotiate more effectively, answer judges' questions more responsively and communicate more completely with clients.
Confidentiality
The attorney-client privilege
has a very real practical consequence: the attorney may neither be compelled to nor may he or she voluntarily disclose matters conveyed in confidence to him or her by the client for the purpose of seeking legal counsel.
Right approach
The structured approach –
Goals dictate Strategies that dictate Tactics – helps maximize success and client satisfaction. It also improves efficiency and minimizes expenses, because little to nothing will be done unless it is done for a specific purpose that is necessary for your overall strategic plan. Right person
Find the right Lawyer.
Our firm has a good reputation for having a highly competent team with various specialties to best represent your legal needs. We can help determine the best attorney and strategy to fit the case.
Respect & Care
All lawyers are fiduciaries,
which is to say they owe clients fiduciary duties. What are those? A fiduciary duty is the duty of an agent to treat his principal with the utmost candor, rectitude, care, loyalty, and good faith–in fact to treat the principal as well as the agent would treat himself.
Expertly guide
The complex legal system.
We expertly guide our clients through the legal minefield and processes, from initial investigation through the final verdict.  Our goal is to provide the best legal representation so our clients have the best chance of success.
Legal Solutions Built Just for You
You would not want a doctor to treat you just like any other patient – why should getting legal service be any different?
At Coghlan Crowson, LLP, our attorneys in Northeast Texas invest time in learning as much as possible about your need for legal service in terms of your current situation and what you hope to achieve. With this input, we can create a personalized legal strategy that accounts for your goals by taking a proactive stance toward achieving them.
Our firm has an institutional habit of working out legal solutions for our clients that they didn't think were possible. We especially encourage you to reach out to us for a consultation if you are facing a legal problem and cannot imagine a way to reach a better outcome. With help from Coghlan Crowson, LLP, however, we may be able to find a way forward by leveraging our attorneys' collective experience and skills to assist you.
Rest assured that when you are our client, Coghlan Crowson, LLP will be there for you at each step of the way so that you can feel more confident that you're getting legal service that matters.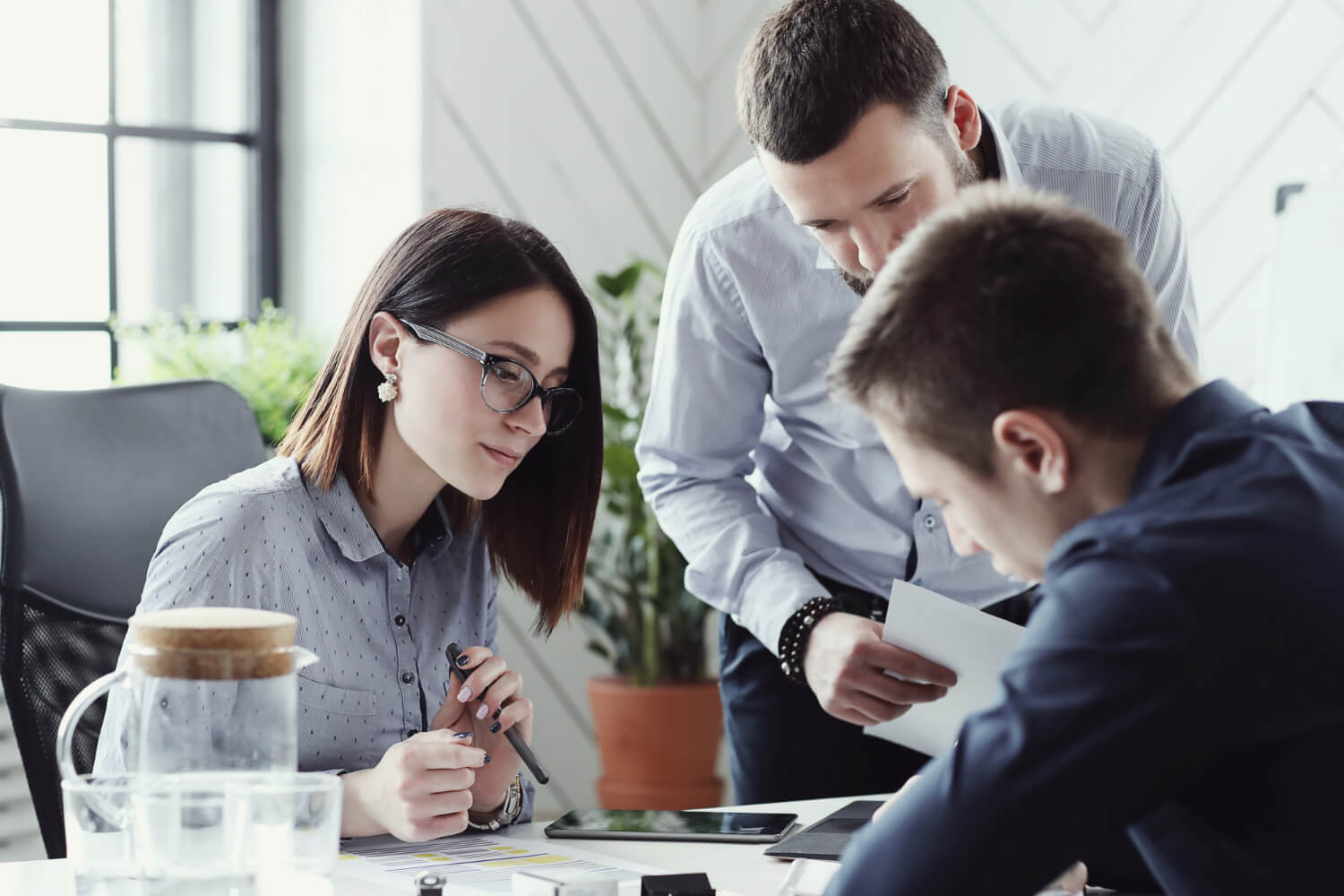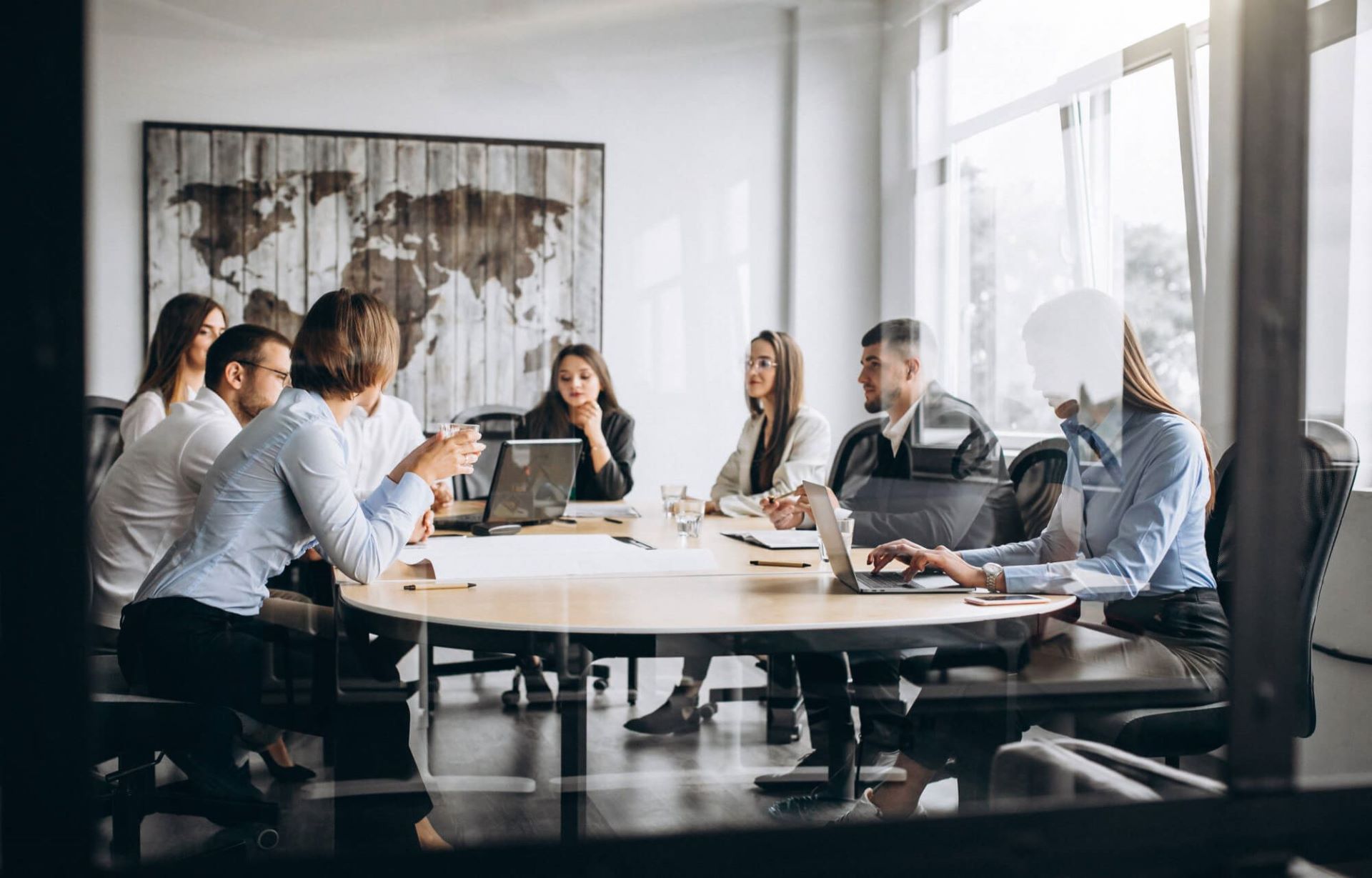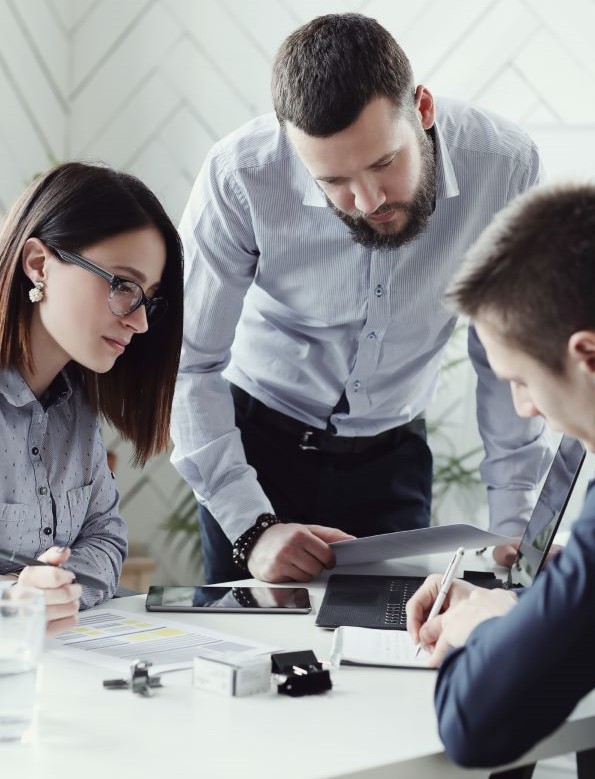 Contact Us for Assistance Today!
If you need legal assistance from a business planning attorney in Northeast Texas, reach out to Coghlan Crowson, LLP for all of your company's needs. We can represent your interests in transactions and disputes while guiding you through other legal processes associated with your business such as formation or compliance.
Contact Us for Legal Support
If you need legal representation to ensure your business or personal interests are properly protected, reach out to Coghlan Crowson, LLP for help. We have assisted clients like you since 1979 and have the knowledge, skill, and experience it takes to help you feel more confident about the legal processes involved in the oil, gas, and energy resources industry.
Sometimes it is best to sit down and discuss your situation with an attorney before you commit to hiring them. At Coghlan Crowson, LLP, most of our attorneys offer free consultations for potential clients who need such an opportunity. If you would like a chance to speak with a legal professional about what you are up against and gain insight into what an attorney in Northeast Texas like ours can do for you, please get in touch with us to arrange a consultation.
Building Long Lasting
Relationships